Quality Control
---
Whites Farm Nutrition ensure quality control by sourcing from well-known British and International manufacturers who we carefully screen, following our purchasing criteria and personal visits. We regularly select and test raw materials for quality and micro-bacterial analysis. To reduce the chance of cross-contamination, we use separate rooms for production and we are inspected by local governmental and regulatory authorities. Our commitment is to ensure that we have full back-to-source traceability for every coded batch we deliver to our customers.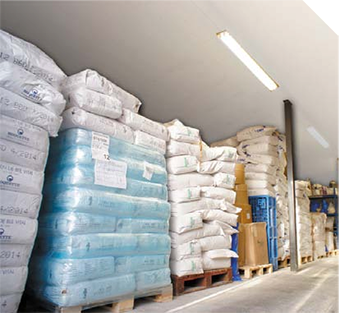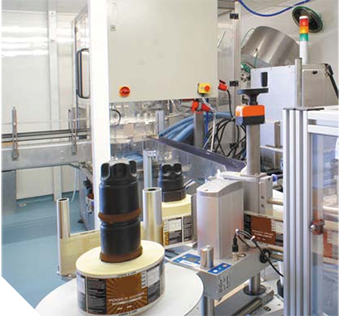 All products are produced using top of the range equipment with excellent care!
Product Inspection At Whites Farm Nutrition
---
Once we have an approved formula, production time scale is normally within 10 working days from receipt of order. Our Standard Operating Procedure (SOP`s) document details procedures from the initial customer's purchase order, through formulation, raw materials, production line set-up, production process and testing efficacy of a finished product. The product then has a final release form completed before being shipped out. Furthermore, we check all labels with both UK and EU law to ensure compliance.