Print & Design
---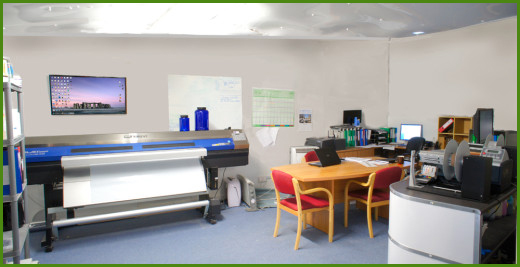 Printing
- Only Pay For What You Use With Printing on demand.
Whites Farm Nutrition offer digital high dpi reel to reel printing and wide web printing for all our packaging types. Flexo printing for high production runs is out sourced at competitive prices. You can of course provide us with your own labels if you wish.
Design
- Whether you need a label for an existing product, or you need a total branding including label design, we offer a professional custom design service to ensure your product gets the label it deserves.
As the product label is the first thing any customer sees on the shelf, you need to be sure that you have an expertly designed label to give your product the best chance in the crowded and highly competitive Sports & Health Nutrition marketplace.
Whites Farm Nutrition also produce artwork for wall posters, boxes and Point Of Sale stands etc. Our designers have considerable experience in this field and can help your products compete with the market leaders at a realistic and affordable price.
We offer a complete custom service and design whatever the product, and have created many successful products of which both ourselves and our clients are very proud!
We also offer free advice on branding and marketing. You can contact our Brand Design Manager, Lloyd Henderson, by phone or text on 07585 506 321 or email him. Lloyd will be happy to look at any of your existing designs and offer suggestions and advice on making the most of your existing brand or discuss a new brand or look for your products, which can also include, posters, banners and other design work.